About Us
---
To


All Businesses, Business Owners,




and People

Who Really Want to Build their Wealth:
If you are just looking for help with your taxes done for the tax seasons, there are more than thousands of options you can choose from. However, if you would like to have your taxes done with a tax firm who is eager to connect with you, and to provide valuable advice on wealth-building, then we have good news for you.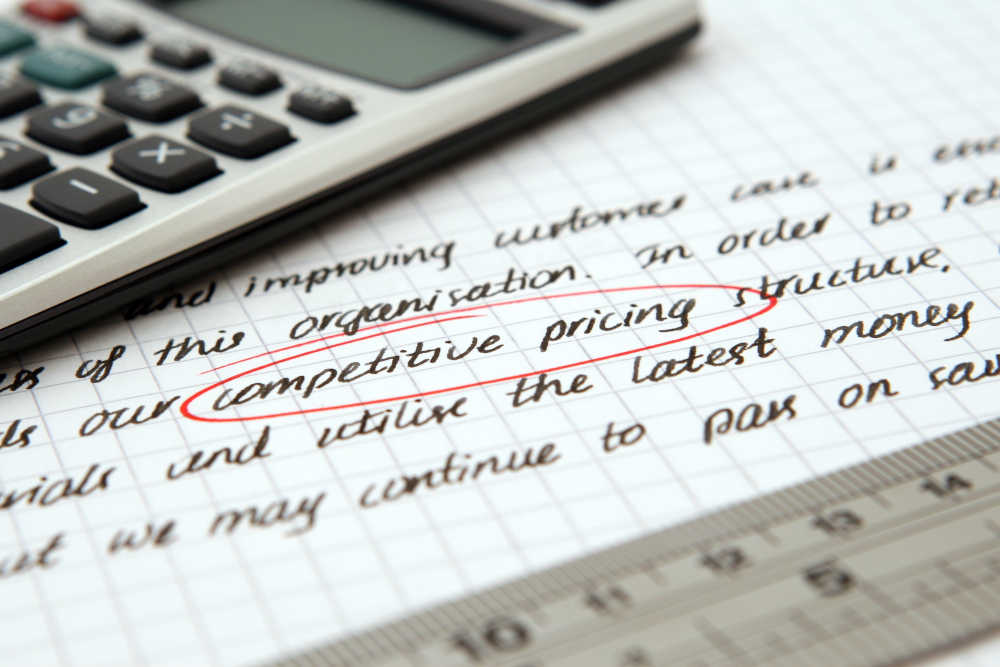 V-Tax PLUS Here to HELP
We offer exceptional tax services including tax preparation, filing, planning, tax advisory, payroll, and bookkeeping to individuals, small-, and med-sized businesses at an unmatched price. Our services will help you save time, energy, and money by advising you on the best tax strategies designed to minimize the taxes you pay to the government, and maximize the size of your refund so that you have more control on your cash-flow and make more wealthy investments.
Please consult our services website for more information or schedule an appointment with us to discuss your business challenges to determine how V-Tax PLUS can earn a place on your management team.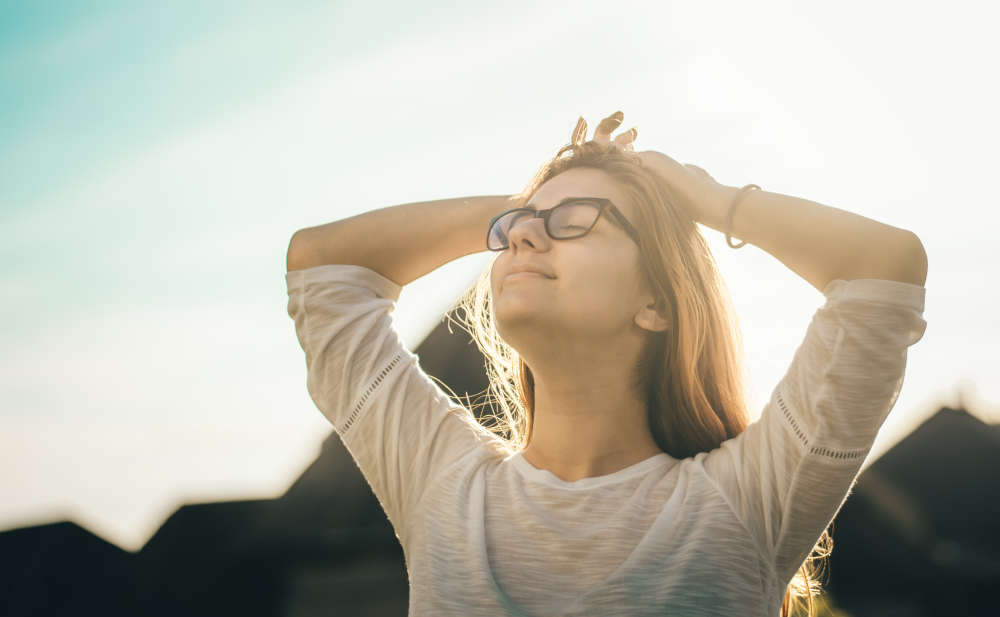 You Should Focus on More Important Things
The skills necessary to "perform" a business are different than those to "manage" a business. V-Tax PLUS recognizes that you need to focus on the technical aspects of your enterprise. Most individuals and small business owners do not have strong experience in financial and tax matters. Our expertise is specifically here to help you fill those gaps. Together, we pool our talents to help make your business ready for success. Don't get stressed by doing the financial and tax matters on your own! Focus on the more important things in your life. Sign up for V-Tax PLUS services today. Our commitment is to provide you with accurate tax services that maximize your return at minimum cost. We handle the complex details to give you peace-of-mind.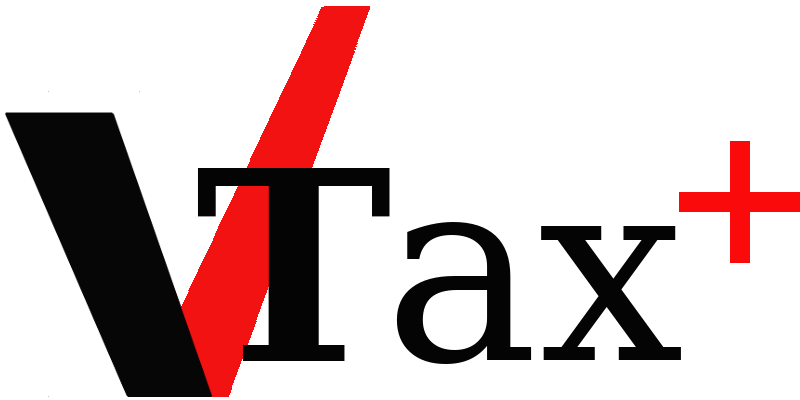 Our Brand
The Owner, Wayne Cao is a Software Engineer as well as an Enroll Agent that is admitted to represent taxpayers and practice before the IRS. Wayne also has a software engineering business and he believes that Virtual Processing is the future of tax services, especially during the pandemic. He hopes that he can help as many people from all 50 states as he can with the virtual processing services. Wayne also wants to provide honest, comprehensive, and comprehensive tax advice as well as bookkeeping and payroll services to his clients so that he can be closely connected to his clients and give valuable advices and help clients succeed. Every step is customer-first and virtual, which is why he put 'V' as a prefix and 'PLUS' as a suffix in his business' name.
With the virtual process, we can securely process your taxes online for customer convenience. Once you signup and upload your tax documents, our tax specialists will professionally prepare your tax return, we will have you review and e-sign it, and we will sign and e-file it to the IRS. We will contact you either by email or phone as to discuss any details.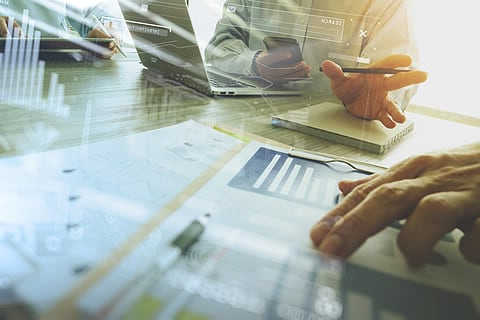 Our Professionals
Our Tax and Bookkeeping Professionals take continuing-education courses to stay up-to-date with the ever-changing tax laws. We work diligently to ensure that you are able to take all the allowed credits and deductions and that you always pay the least amount of income taxes legally possible.